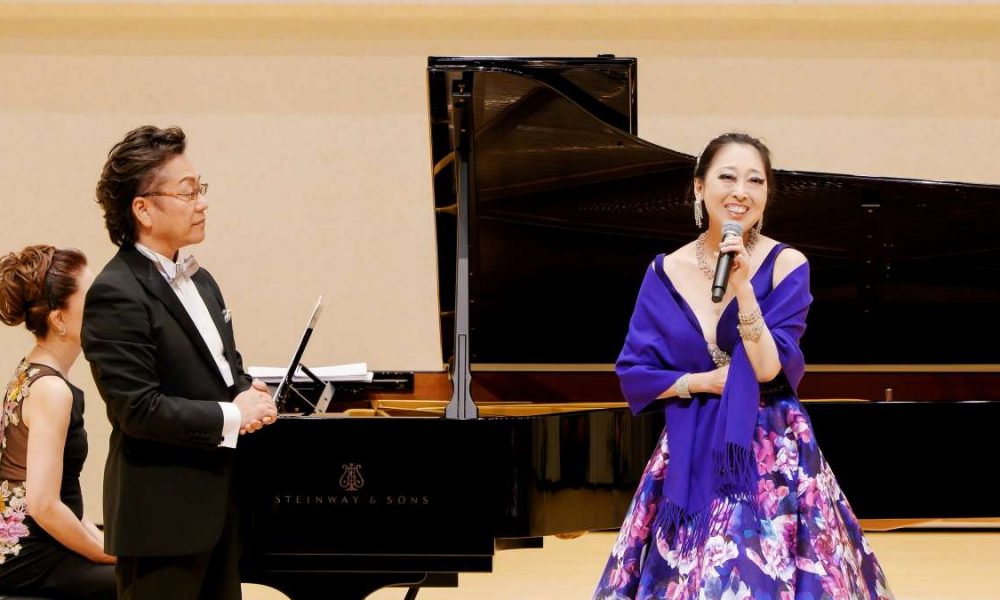 The Scars of Tohoku: A Concert by a Renowned Tenor Brings Healing to Many
At the beginning of March, tenor singer Masahiro Shimba was telling me about his planned concert two months later at Orchard Hall, Shibuya. The concert had been postponed to April this year.
"I have decided to continue the concert tours and I will do whatever it takes to keep my commitment", Mr. Shimba said. "Even in the unlikely event that I incur debt due to lack of sponsorship, I will not cancel the concert," he added, looking a little tired.
Shimba is a tenor singer who trained in Italy for over 20 years. In 2011, he heard about the Tohoku earthquake and tsunami from the news in Italy, and the huge extent of the damage left him speechless. He thought that as a Japanese he had to do something.
Organizing benefit concerts to help post-earthquake reconstruction efforts is something Mr. Shimba has been doing ever since, with the support of the Vatican's Cardinal Monterisi at the headquarters of the Roman Catholic Church, with whom he has ties. The first concert took place in 2012, and alternating between Vatican City and Japan, they are now in their 9th edition.
This year, however, just before the start of the 2022 concert tour, sponsors withdrew their support as a precaution against COVID-19. Nevertheless, Shimba decided to continue the tour.
"It would have been inexcusable for people in disaster areas to cancel the concert tour because of COVID-19, when I had already said I would. Trust can only be earned by doing what you you said you would," he explained.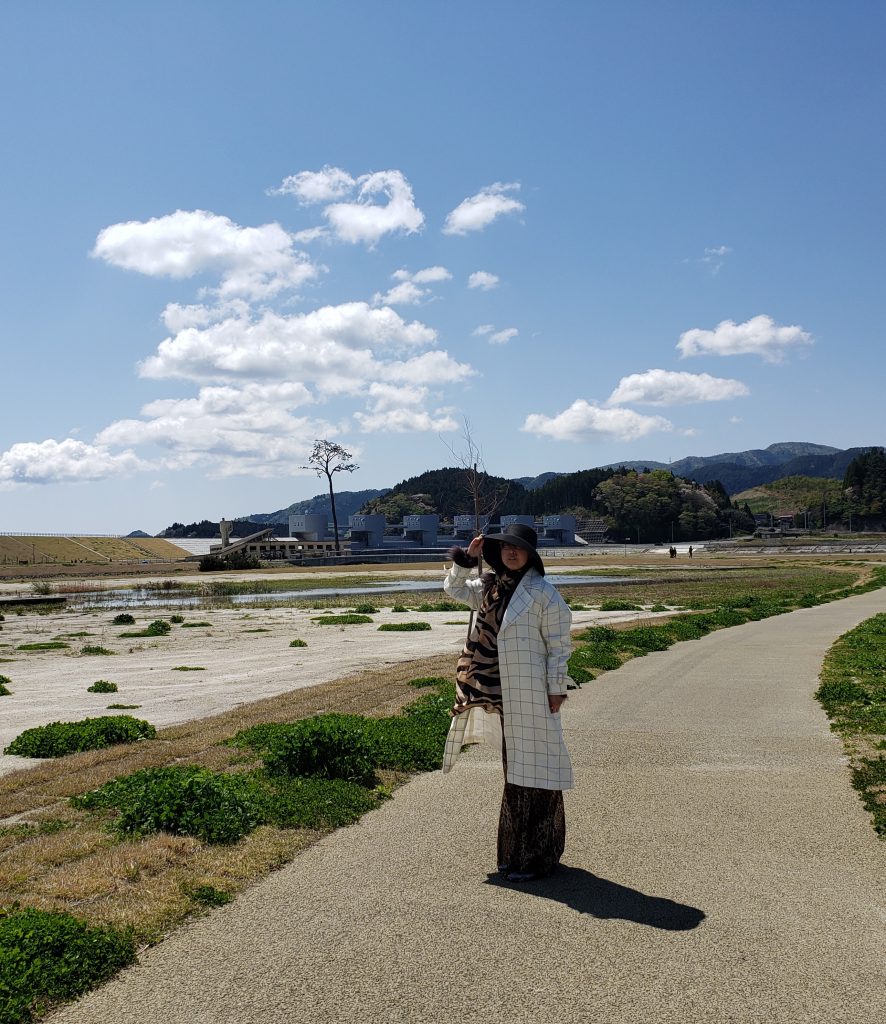 Special determination
I first met Mr. Shimba in 2017. At the time, I was suffering from an incurable connective tissue disease that had worsened to the point of not living long.
That's when I wrote the song"Aoi Densetsu(literally, blue caption) for the sole purpose of expressing my gratitude to Shigeru and Sakie Yokota, whose daughter is a victim of North Korean abductions, for being so good to me. I wrote the lyrics and the music was composed by pianist Seiji Endo.
Because I wanted to raise awareness about the problem of abductions, I thought playing the song somewhere in the Vatican and creating a video on YouTube might make it go viral. But I didn't know how to go about getting the necessary permissions. It was then that Mr. Shimba appeared to me as a blessing from heaven. And a few months later, he arranged for me to meet Cardinal Monterisi.
At the time, there was a strange atmosphere in Japan in which people were afraid to bring up the issue of abductions. But Masahiro Shimba, who lived abroad, had no qualms.
"Let the world know that innocent people have been abducted in state-sponsored kidnappings [by North Korea], and call for their help," he said. Amazingly, he even arranged for me to sing it in the Basilica of Santa Maria Maggiore [one of the four papal basilicas] in Rome.
Mr. Shimba surprised me then, but I was also amazed by his determination to go through with Tohoku's concert tour in May. His resolute will to keep his promise touched the hearts of those affected by the disaster and moved not only corporate sponsors but also the Vatican.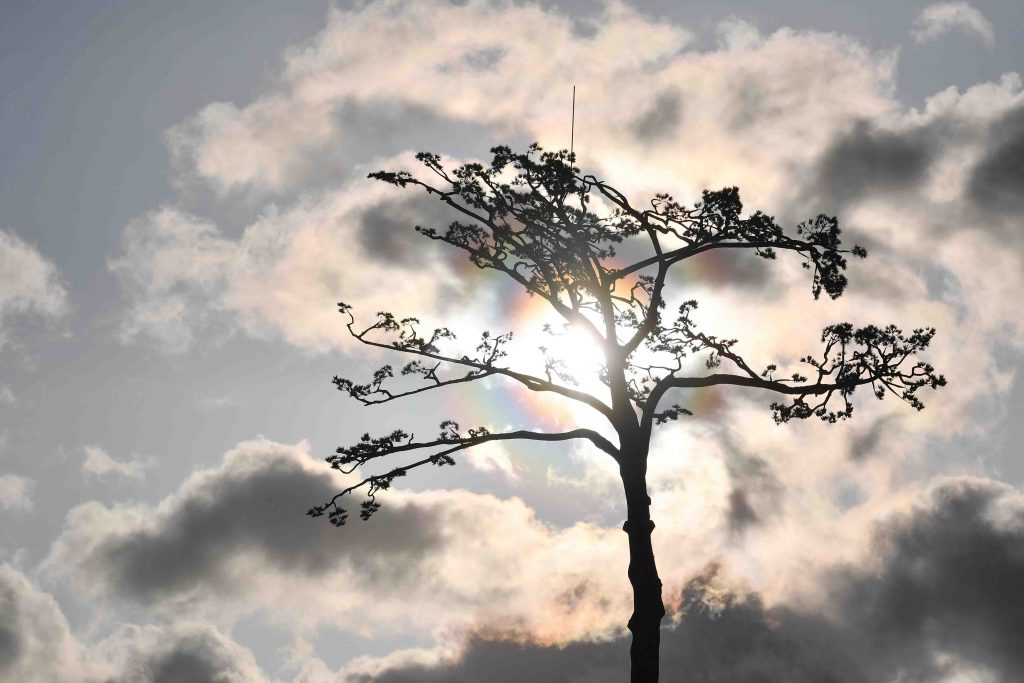 Tohoku Scar Balm
Looking at the expansive grounds of Miracle Pine Tree Memorial Park on my first visit to the disaster area, a local person explained to me that it was all once a residential area. The "miracle" pine was the only surviving tree from the disaster. Although he has since died, he had been replaced by a replica.
I was horrified that a tsunami could wash away so much land in an instant. And I couldn't even begin to fathom the depth of the emotional scars borne by the survivors.
When concert time came, the large Rikuzentakata Concert Hall was limited to half capacity as a precaution against the spread of COVID-19. But the audience watched the performers intently, sometimes in tears, and sent huge waves of applause.
The next day, another concert was held at a small venue in Iwaki. It was filled to capacity and imbued with a shared passion and enthusiasm. The audience reaction made me realize how much the survivors yearned for art.
Koji Murakami, head of the Policy Promotion Office at Rikuzentakata, said, "We have made a lot of progress in rebuilding buildings, but we still have a long way to go in terms of emotional recovery.
Toshio Murayama, a supporter of Iwaki, shared his feelings with tears in his eyes. "I think politics works in a way that doesn't benefit us. I want politicians to find out what we really need and do what is best for us.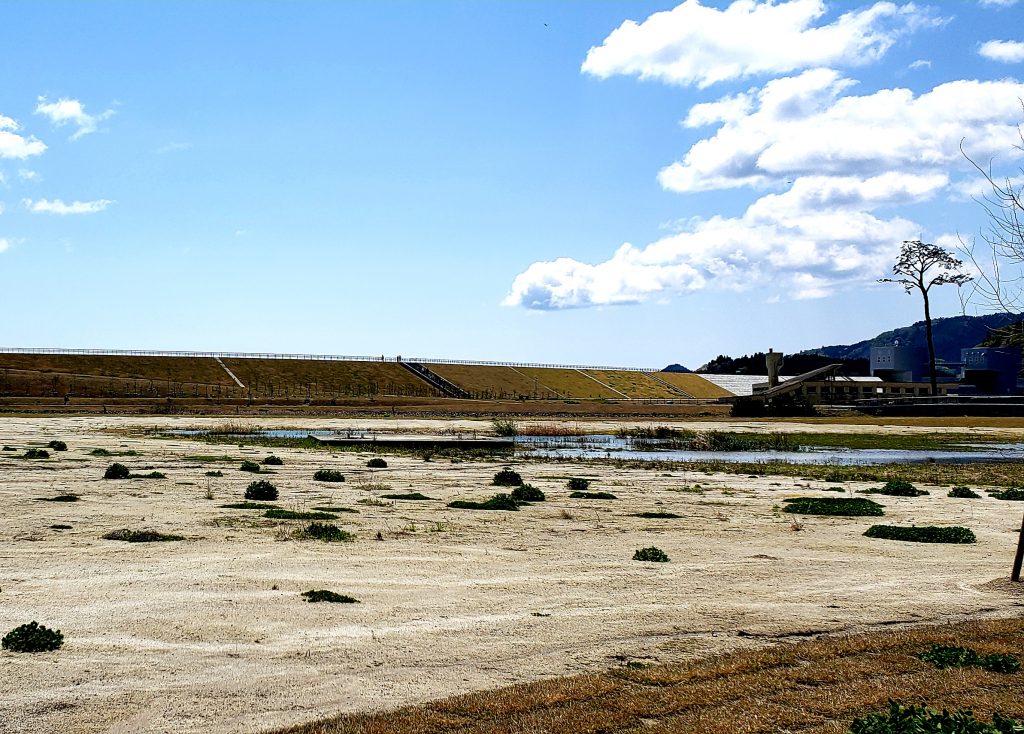 Support recovery
Eleven years have passed since the Tohoku disaster. In recent times, media coverage has been mainly devoted to the situation in Ukraine. Even the recent Great Tohoku earthquake was barely mentioned.
But the wounds left by the Tohoku earthquake and tsunami have yet to heal, and the region is still threatened by the possibility of earthquakes. I wholeheartedly believe that Tohoku needs more support, both material and moral, and a stronger commitment from all of Japan to support them.
That's why I want to attend Mr. Shimba's concert again next year. Not just a gig, but it's a gig with power.
Only art born of strong determination can heal deeply wounded hearts. As Mr. Shimba said, gigs are worth pursuing, even if it means giving it your all.
May we never forget those who still suffer deeply from the trauma of the earthquake and tsunami.
Find articles on Tohoku's recovery from the 2011 earthquake on this link.
(Read this article in Japanese, here.)
Author: Mimei Sakamoto
Find other essays by the author on this link.