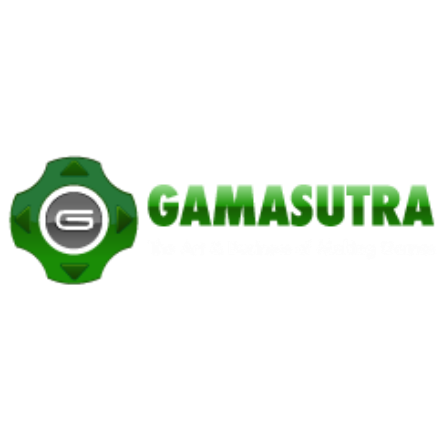 Gamasutra – Press Releases – PM Studios' Ikai Joins Upcoming Steam Festival With Terrifying New Demo
[This unedited press release is made available courtesy of Gamasutra and its partnership with notable game PR-related resource Games Press.]
Los Angeles – September 29, 2021 | PM Studios and Endflame will haunt your dreams with the Steam Next Fest demo of Ikai, now available as part of Valve's Fall Festival. Completely too spooky and dark Japanese folklore of Ikai comes alive in this taste of psychological horror game where your only defense against abominable demons is your ability to fend off them with mystical kanji. Players are encouraged to head over to Steam and play the Ikai Demo, and add the game to their wishlist if they're not too scared when all is said and done.
kai embodies the spirit of the classic first-person psychological horror genre with a helpless main character unable to attack evil creatures through traditional means. No guns, swords or howitzers here. Instead, it explores a new sense of horror by forcing the player to deal with threats directly by not fleeing or attacking.
Don't faint now, accept your weaknesses and pray for your survival in the chaos you have just unleashed.
FEAR: Experience first-person horror at the hands of Japanese spirits, monsters, and yokai.
EXPLORATION: Walk through a Shinto feudal shrine and explore to unravel the story of Naoko, the main character.
DRAWING: Focus on drawing protective seals over the strange sounds and events happening around.
PUZZLES: face the many puzzles that will try to stop you
STEALTH & RUN: Be silent, don't disturb evil… Or run, run away from everything, if you can…
Visit the official website: https://endflame.com/ikai/
Social media: Site / Facebook / Twitter / YouTube / Twitch
About Endflame
Endflame is a small independent studio of three people based in Barcelona. At Endflame, our goal is to immerse players in a remarkable experience by bringing stories to life.
About PM Studios
Founded in 2008 and based in Los Angeles, California and Seoul, Korea, PM Studios, Inc. is an independent developer and publisher of mobile applications and interactive entertainment. You can find more information about PM Studios and its products at www.pm-studios.com.
PR contact
Bill murphy
[email protected]