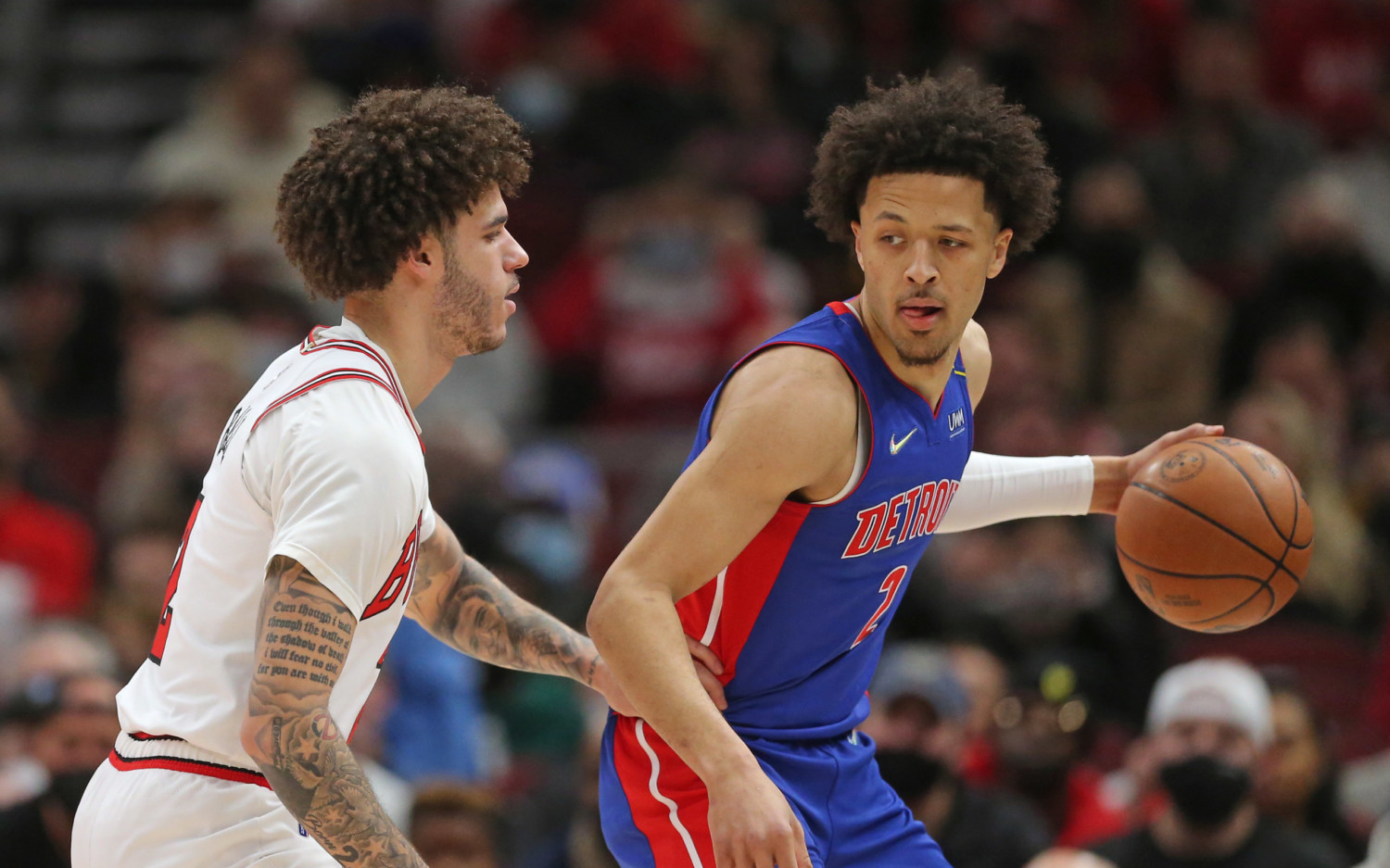 Bulls-Pistons headline Paris game 2
Basketball fans in Paris will have the chance to see the star-studded Bulls take on the Pistons at the Accor Arena in the 2022-23 season.
The 2023 NBA Paris Game marks the 12th trip to France (including pre-season) since 1991 and the first since the Bucks and Hornets in January 2020.
The Bulls are one of the most popular NBA teams in the world having had their best season since 2014-15, while the Pistons feature No. 1 overall pick Cade Cunningham and 2020 No. 7 pick Killian Hayes, who is French- American.
This isn't the NBA's only overseas trip, although it is the first regular season game to be played outside of North America.
Two weeks ago, the league announced that the Bucks and Hawks will play two preseason games in Abu Dhabi, the first time the NBA played in the Persian Gulf.
Additionally, the Golden State Warriors and Washington Wizards will play in Saitama, Japan for games on September 30 and October 2.
The league continues its push to become a global sport, and France is only producing more NBA players – namely former Defensive Player of the Year Rudy Gobert, Evan Fournier, Nicolas Batum, Timothe Luwawu-Cabbarot and Hayes.